Bible Discovery Center
COMMUNITY BIBLE SCHOOL
Saturdays at 5:00 pm EST/4:00 pm CT
Community Bible School, Fall 2022
SPIRITUAL GROWTH RESOURCES
Clear and insightful Bible studies emphasizing salvation by grace and justification by the faith of Jesus Christ.
Grow in your walk with God
Find answers to your most troubling questions
Train to become a Bible Coach 
Expand your network of...
Learn the Word and develop a solid network of Christian friends as you learn, interact, connect, & pray in your small groups' Bible study.
About Bible Discovery Center
Bible Discovery Center is an innovative new online platform featuring Small Groups Bible Studies, inspiring presentations, interactive online lessons and engaging group activities for better understanding the Bible and meaningful Christian connections. Discover what it means to experience assurance of salvation in Christ! Learn More.
Featured Videos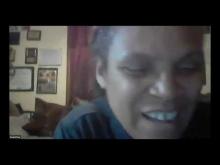 In this Bible study, Pastor Anibal Hansell shares three principles drawn from scripture that will help any student...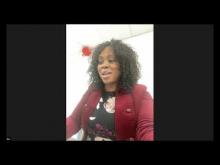 In a world where the word love has lost its meaning, God's word has come to man to restore the true meaning of the...