Free Online Bible School
Grow in your walk with God
Find answers to your most troublesome questions
Train to become a Bible Coach 
Expand your network of Christian friends as you interact, connect, & pray in a warm and friendly environment. 
Click the link below to learn more
Kids Bible School
It's Free, Fun, and Character-Building.
Register your child today for year 2 of Little Disciples Bible School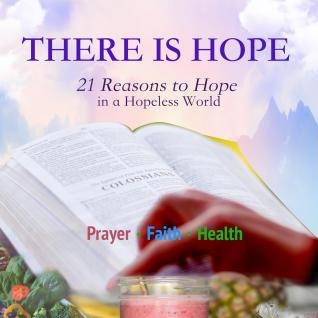 The storms of this life often threatens to overflow and overwhelm us; but in God's Word we find reasons to keep swimming; keep striving; keep pressing and holding on. In this series we explore 21 reasons why we can have hope, even in a world, or personal experience, that feels hopeless.