The challenge of the Laodicean Message is not an issue of the future. It is here today. Laodicea faces every member of the church now and cannot be put off. The world cannot wait much longer . . . and neither can the True Witness. 
E. G. White says: "as we near the close of earth's history, we either rapidly advance in Christian growth or we rapidly retrograde toward the world".
The teaching goal of Module 5 is for the participants to acknowledge that the decision to embrace Laodicea is an individual choice, not a choice of the church itself. Making that surrender is the only thing the individual member has to do . . . The Holy Spirit will do the rest of the work and will richly reward those who submit to God's will.
Week 15 – May 28, 2022   The Reward
"I have fixed my mind on another time"

Glory indescribable

Fellowship with the angels

The entire Universe will know that God is Love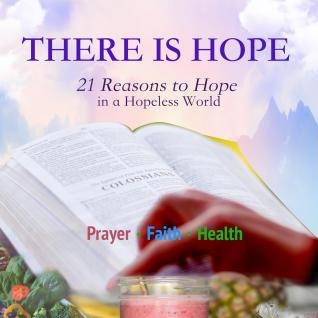 The storms of this life often threatens to overflow and overwhelm us; but in God's Word we find reasons to keep swimming; keep striving; keep pressing and holding on. In this series we explore 21 reasons why we can have hope, even in a world, or personal experience, that feels hopeless.